---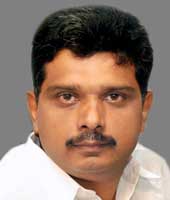 Siby Monippally
Lawyer specializing in constitutional and administrative law. His main area of interest lies in Agriculture. He is a member of Rubber Board India. Siby is also a Director in NAFED, Advisory Board Member Forward Markets Commission, Director Monippaly Marketing Cooperative Society, Director Jack Fruit Multi State Cooperative Society and Director Spices Multi State Cooperative Society. Siby continues to be involved in empowering and transforming tribal's of North East and South East regions through promotion of Rubber cultivation and Cocoa cultivation thus ushering in sustainable development through formation of producer groups in the North East.
---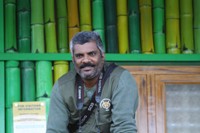 Renjan Mathew Varghese
Kerala State Director, World Wide Fund for Nature – India(WWF – India)
Environmentalist Specializing in Geographical Information Systems, Ecosystem Studies,Environmental Impact Assessment and Wildlife Management. He is a Member of, State CAMPA Executive Committee under Kerala Forests and Wildlife, Expert Committee on Assessing Environmental and Biodiversity Issues in Kerala under the Kerala State Biodiversity Board, State Level Steering Committee of National Greening India Mission (GIM), Govt. of Kerala, Wildlife Crime Control Bureau (WCCB), Government of India
---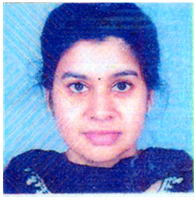 Shruti Prem .S
Hemato-Oncologist specialized in Hematology from All India Institute of Medical Sciences. Worked in CMC, Vellore and RCC, Trivandrum as faculty in department of hemato-oncology and currently practicing in Trivandrum. Involved in care of patients with leukemia and other malignant blood disorders for over a decade. Field of expertise includes benign and malignant hematological disorders, bone marrow and stem cell transplantation.
---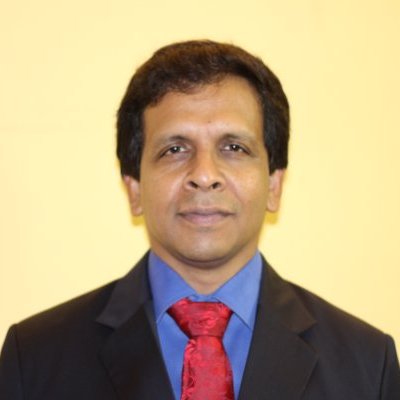 Jacob Chandy Varghese
Management Professional and Technology Leader with Strong experience in Growth Strategy and Execution Excellence in Technology Organizations. He brings in tremendous Program Management Skills from his over 2 decades of Corporate Exposure and Consultancy in the Social Entrepreneurship. A proven leader in building and executing a turnaround strategy for product teams, Jacob focuses on building product development organizations which are very closely aligned to the business. Is passionate about social sector challenges and is consulted with various NGOs on organizational development and technology roadmap creation.
---